Hi, I'm Jida – your local fashion enthusiast from The Bronx *Big X Foreva*.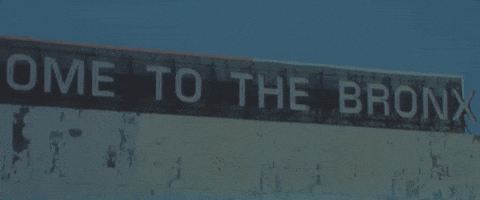 Blogging about the latest fashion trends and curating outfits have been somethings that's been on my bucket list. Each day would highlight a different product outfits to style. Like, if you're having trouble with how to style a leather jacket during the fall season, I'll be there to save you! This site will have a bunch of inspo outfits that have been worn by influencers, celebrity , *cough cough* ME ;).
You'd be surprised at the fact that I am super into the aviation field, I almost considered becoming a pilot…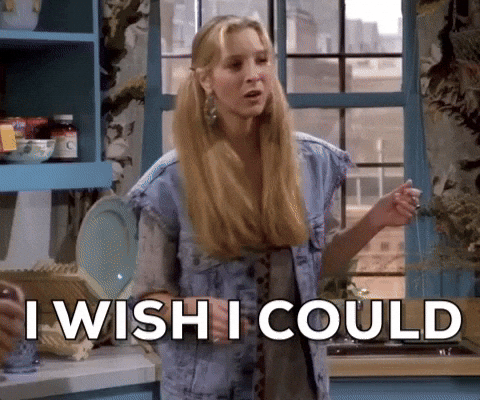 I mean it would've been cool though.
But here I am, done with college concentrating on data analytics while window shopping online. So I figured I can make a website where I share my finds with you all! This includes outfits, videos, links, etc.